| Our Partners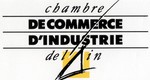 CCI ain, Chamber of Commerce and Industry.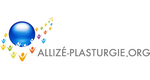 ALLIZE PLASTURGIE, Interregional Union of Plastics.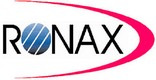 RONAX, Plastic Materials Purchasing Consortium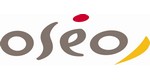 Oseo, Funding agency for innovation and growth of SME.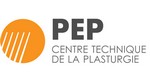 PEP, Technical Center of plastic manufacturing and composite.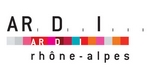 Regional Agency for Development and Innovation in the Rhône-Alpes for business competitiveness through innovation in health.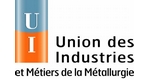 Union of metallurgy.