| Industry
The INDUSTRIAL sector concerns mainly SPORTS and LEISURE activities
Our main customers : SALOMON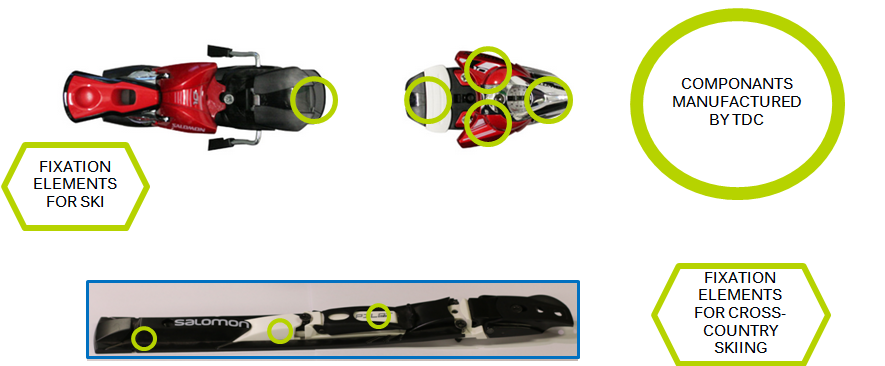 DECORATION : 
We are able to decorate your pieces with the pad printing technology. 
We own : 
- 1 automatic printing machine able to reach until 1000 parts printed per hour.
- 1 semi automatic machine used for small production.

TECHNOLOGY OF PARTS ASSEMBLY :
1. US WELDING
Ultrasonic welding is the joining of thermoplastics through the use of heat
generated from high-frequency mechanical motion.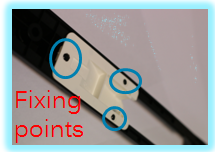 2. MECHANICAL ASSEMBLY
TDC  is able to make the assembly also of any kinds of inserts with semi automatic machine.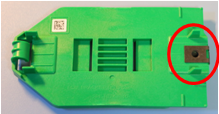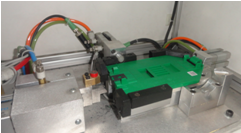 ---
DO YOU HAVE A PROJECT? CONTACT OUR SALES DEPARTMENT